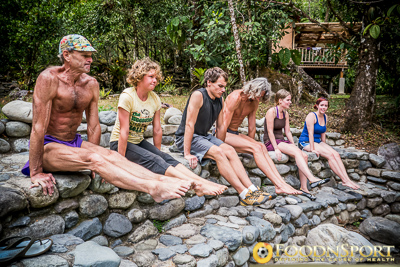 As a proven fitness leader, Dr. Graham applies consistency and creativity to his workouts. There are several components to succeeding as a raw vegan. Fitness is primary. You simply must be fit enough to drive the calorie demand to consume the volume of food that will leave you both satisfied and well nourished. Here are a few of Dr. Graham's favorite exercises. Incorporate one or more into your fitness routine and
let us know how it goes
.
Read more of this article on raw vegan fitness ...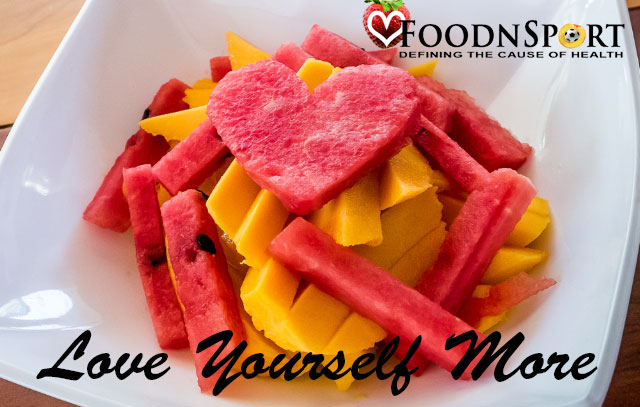 Valentine's day is a day to rejoice in the beauty of love. Love is all around us, all the time. Learning to open the heart and mind to allow the beauty of this world to be appreciated is key to a life of happiness and bliss. Here are three tools to practice embracing love in your life.
Love Yourself More.
It sounds simple, but is not always easy. The relationship we have with ourselves is the foundation of how available we will be to loving others and allow others to love us. How you see yourself is quite often how you will see the world. Take time each day to take action in loving yourself. Take a walk with yourself in nature, a hot bath, spend time making a special meal for yourself, take a trip to the salon, whatever sounds good to YOU. The important thing is to spend time cultivating a relationship with you. Make a date and stay committed, just as you would if you made a commitment to another person.
Read more of this article on the raw vegan lifestyle ...
Cyber meet and greet while discussing your raw food diet, sports performance, vegan low-fat raw, 80-10-10, nutrition, health and fitness interests and more in our discussion board forums!